Felix's latest solo performance is a new comedy written by Guillermo Reyes, entitled: This Way To Your Ritual Lobotomy… The play was workshopped at L.A.'s Diavolo Dance Theatre (2007), and at Urban Stages, NYC (2009).  Its world premiere run was at the Avery Schreiber Theatre, North Hollywood in July of 2010. It played on Broadway on Halloween night, 2011 as part of the United Solo Theatre Festival.
His breakthrough performance in the multi-character one-man show Men on the Verge of a His-Panic Breakdown, written by Guillermo Reyes, earned him a Best Actor nomination, and a Best Play in a Smaller Theatre Award at the 1995 Los Angeles Ovation Awards.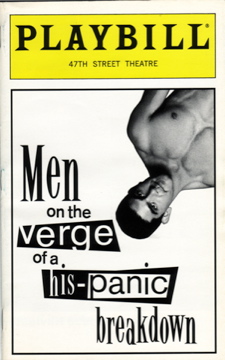 The
1997 New York Outer Critics Circle Award for Outstanding Solo Performance
followed for its Off-Broadway production, as well as accolades from
The Los Angeles Times, The New York Times
,
The Village Voice
, and
The New Yorker Magazine.
The New York production was produced by
Urban Stages
.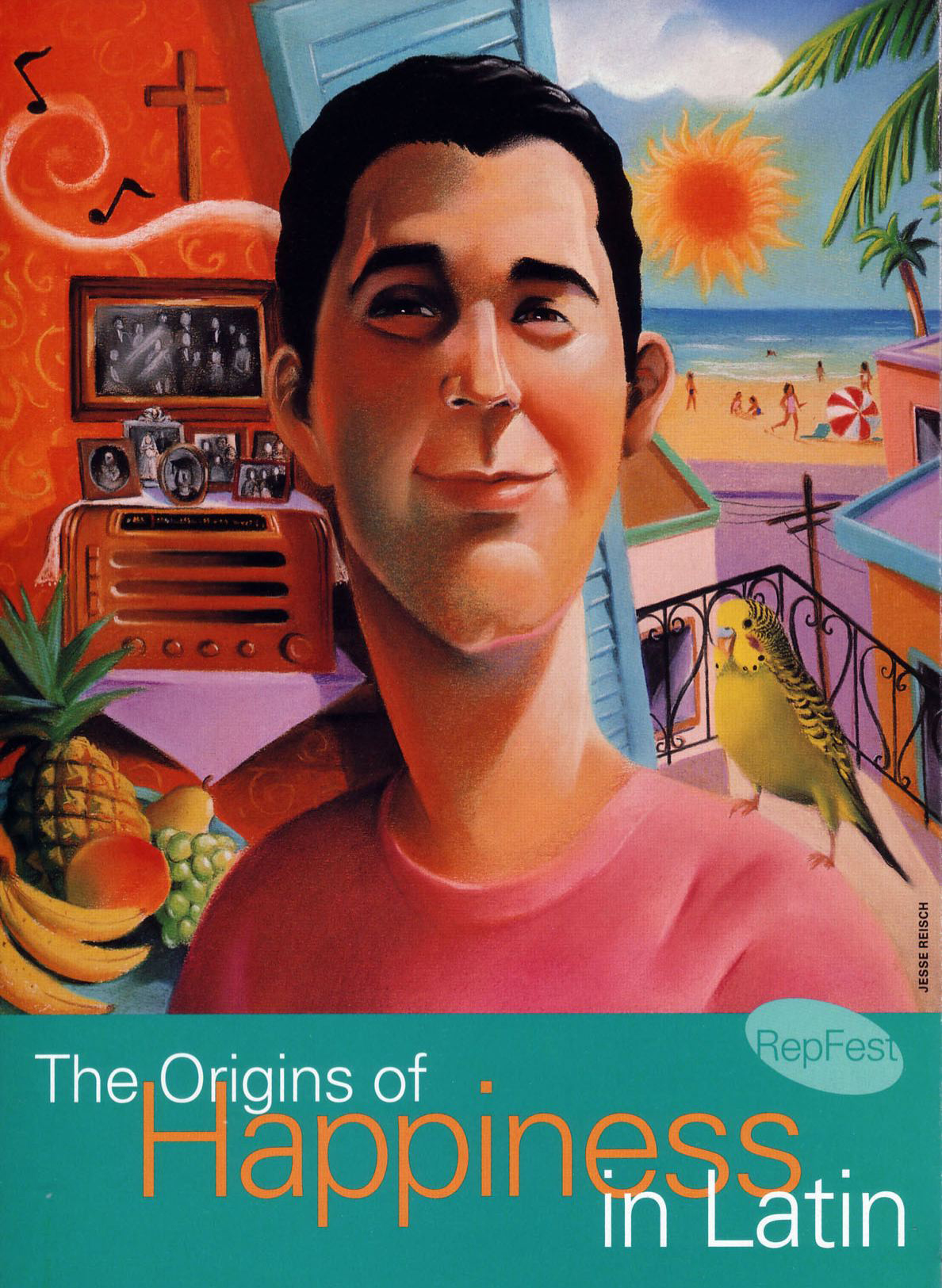 In 1999-2000, Felix wrote a new play under fellowship at the Mark Taper Forum in Los Angeles, which won the 2000 California Community Foundation's Brody Grant, entitled
The Origins of Happiness in Latin.
The play, composed of a series of comedic monologues about growing up Cuban-American in Miami, Florida in the 70's and 80's, was first workshopped with Anthony Rapp directing, at the Tamarind Theatre in Hollywood, California. An abbreviated version was produced by Gables Stage in Miami, as a touring show for local high schools and middle schools in 2002.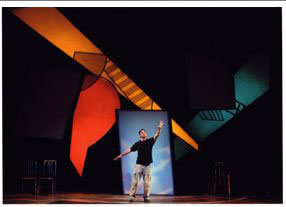 Origins was subsequently awarded the 2001 National Latino Playwriting Award by the Arizona Theatre Company, which produced the play, starring Pire, as part of its main stage theatre season in April/May of 2003.
In Phoenix, it was cited as Critic's Choice for Best New Play of the 2003 Season by the Arizona Republic. In September of 2003, Felix starred in Origins of Happiness Off-Broadway at Urban Stages in New York to outstanding critical reviews.
In May of 2009, Felix was awarded a plaque in "Recognition of Artistic Brilliance" by Urban Stages at their 25th Anniversary Celebration in New York in recognition of both of Felix's solo works so far.