LosTiteres.TV!

Beginning in 2007, Felix began writing, directing, editing, puppeteering and producing a Latino puppet webisode series with its own
YouTube Channel
, called
LosTiteresTV,
which means
The Puppets
in Spanish. There is also a
Twitter
page and
Instagram
.
Señor Loro (a Cuban-American ex-parrot), produces and hosts this snarky internet variety show revolving around a predominantly Latino cast of characters and an edgy, satirical, sometimes political point of view.
LosTiteres.TV (or "ThePuppets.TV" in Spanish) showcases a Sesame Street-style visual imagery & style meets Muppet Show-like mayhem and lovable characters, who deal with adult themes and use, shall we say: indelicate language.
Plus: THE First PUPPET TELENOVELA EVER, "El Amor de Conchita y Ronaldo"…
Felix was noticed as an Executive Producer/Showrunner by The Producer's Guild of America which awarded him a fellowship for their 2008 Producers Workshop. Under the mentorship of veteran producers, Felix prepared a pitch for the show as a television series called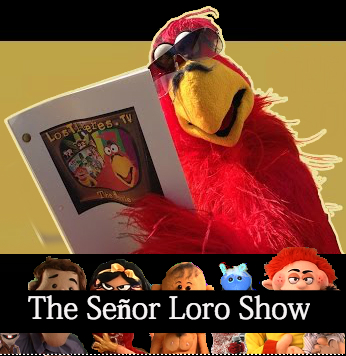 In addition to the short form webisodes, Felix has continues to produce extended versions of the show online, including two half-hour webisodes, and a 22 minute short film called "I Almost Married a Monster".
Here is the LosTiteres.TV YouTube Playlist.
The Jim Henson Company welcomes Felix as a Puppeteer!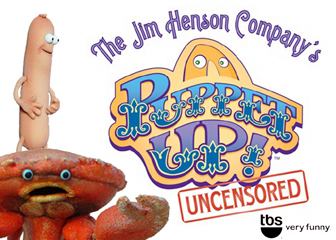 Felix Pire was the only Latino puppeteer cast member in the original Jim Henson's "Puppet Up" company of puppeteer/comedy improvisers.
Scouted from auditions and LosTiteres.TV on YouTube at first, Felix was invited to become a member in training (with Patrick Bristow of The Groundlings, and master puppeteers, Patrick Johnson & Sean Johnson of Swazzle.com) for the cast of The Jim Henson Company's "Puppet Up, Uncensored", a puppet improv comedy show, which was retitled Stuffed and Unstrung for the Drama Desk Nominated Off-Broadway version.
In 2010, Felix was honored to be hand picked by The Jim Henson Company to puppeteer & voice a pitch to integrate puppets into ESPN's Spanish language sports themed show, "Nación".

"88 Jade Way" is a webisode series created by Los Angeles Ovation Award-winning and America's Got Talent Finalist, Christian Anderson, for FAST & FURIOUS director Justin Lin's Asian American "YOMYOMF" (You Offend Me, You Offend My Family) YouTube Network.
The series revolves around an affable apartment building manager, Mr. Fu, dealing with his misfit group of tenants. Felix puppeteered one of the "series regular" roles, "Red" the Vietnam Vet, as well as played several recurring characters, in addition to being "puppeteering captain" throughout the shoot.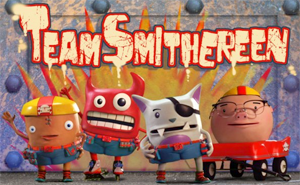 Felix puppeteered and wrote as part of a team of comedy writers on the pilot episodes of this television series by Dan Clark Company/W!ldbrain/Jetix Europe for Disney XD, populated by off-beat, rubbery puppets who despite all their reckless stunts, don't ever die.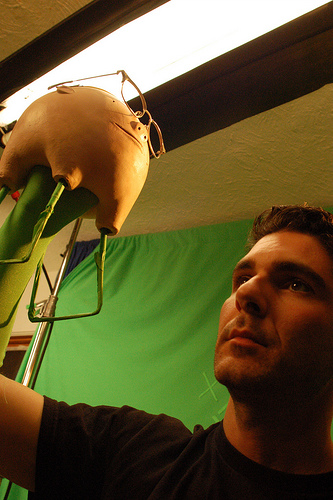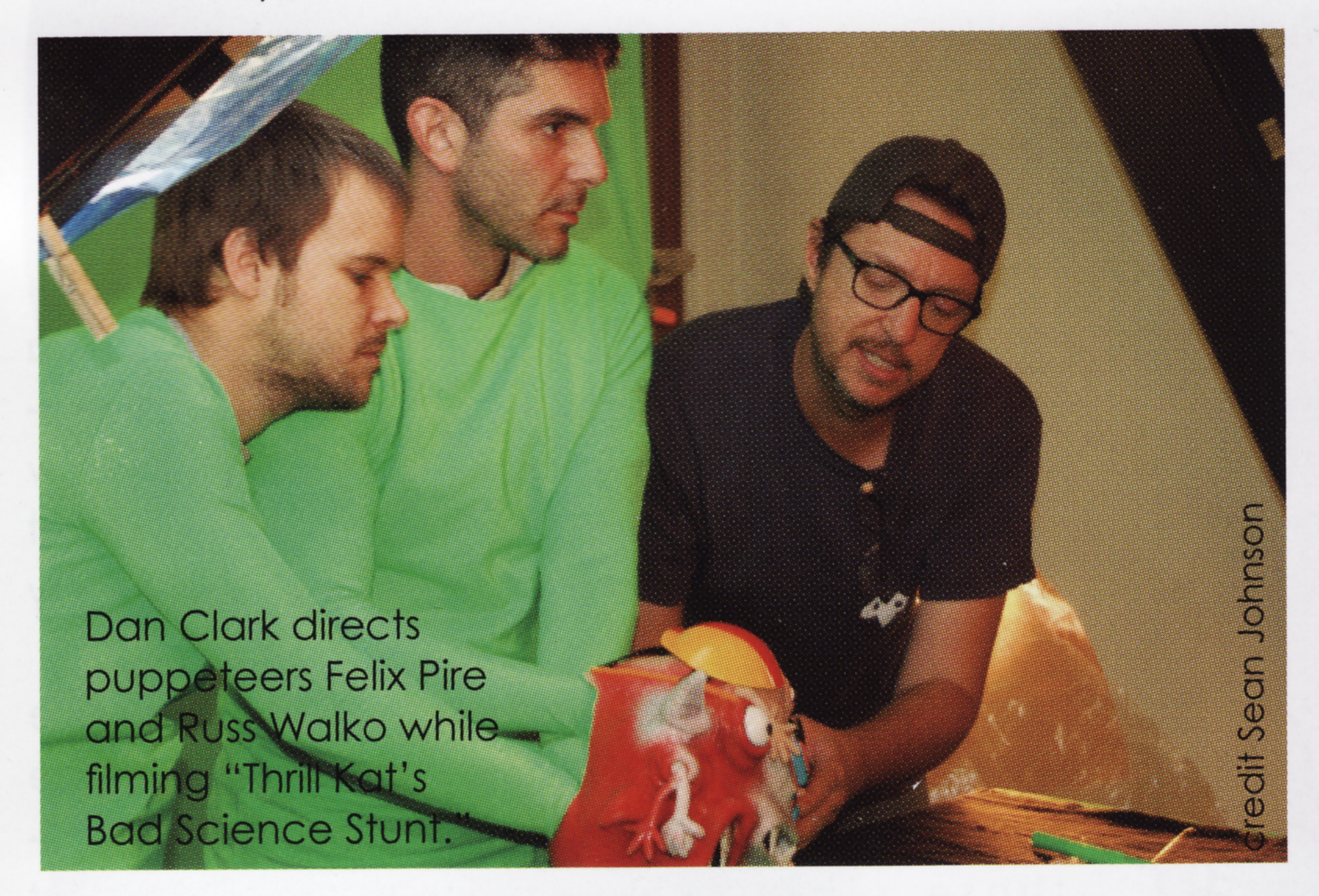 The Brumble Smoots
In 2007, working with Swazzle, Felix puppeteered on a webisode series (pictured below) which instructs children about healthy eating habits through the comedy and foibles of the furry creature puppets: The Brumble Smoots.