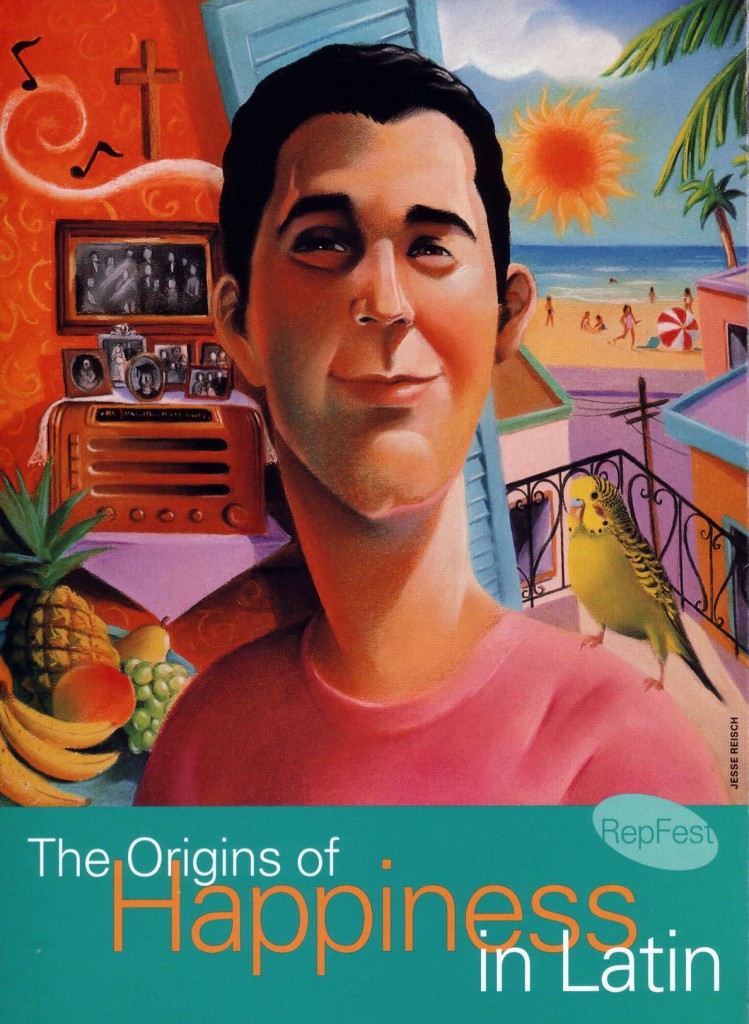 PLAYWRITING
Under fellowship in 1998-99 at The Mark Taper Forum, Felix wrote The Origins of Happiness in Latin, a solo play which won the California Community Foundation's Brody Grant in 2000 and the Arizona Theatre Company's 2001 National Latino Playwriting Award. It was produced to critical acclaim by ATC and Off-Broadway at Urban Stages in 2003.
TELEVISION WRITING
TOP 20 Finalist in the 2013 National Hispanic Media Coalition's Television Writers Program.
Felix has written for television as a part of the team of comedy writers who wrote Team Smithereen, an animated series for The Dan Clark Company/W!ldbrain/Jetix Europe, populated with off-beat, rubbery puppets.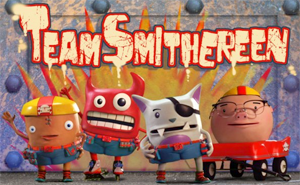 SCREENWRITING
Felix has written several successful screenplays, including the award winning: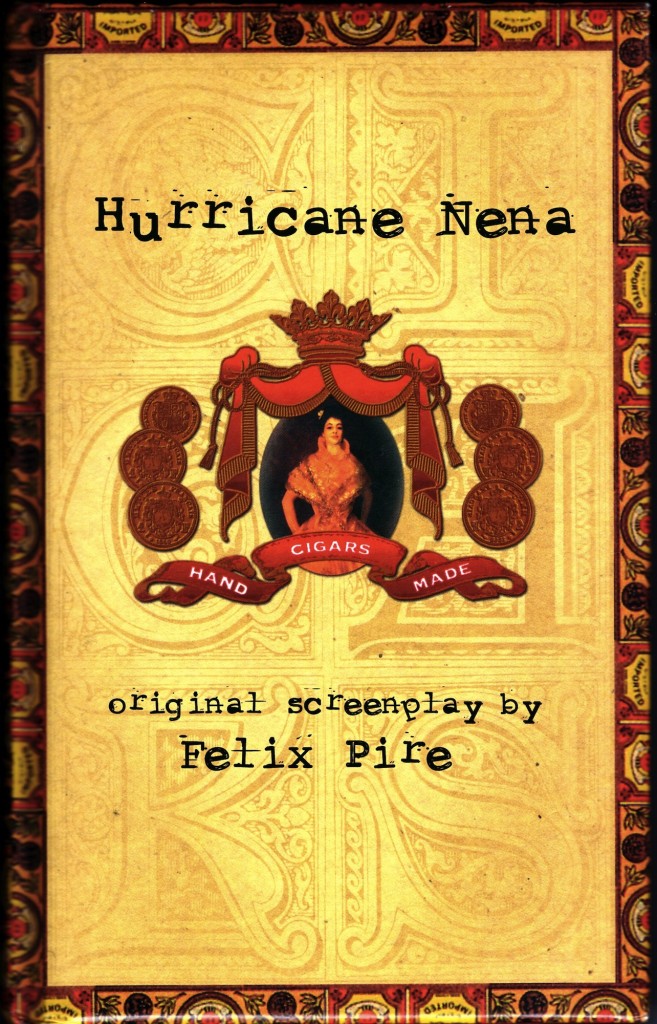 Written at Josefina Lopez (Real Women Have Curves) 2002 HBO Latino Screenwriting Project
• 2003 Winner of ABC Entertainment Television Development Group's "Certificate in Recognition of Creative Excellence"
SYNOPSIS Life goes haywire for campy, frenetic Nena Huracan; a menopausal, crazy Cuban exile, who decides to go back to Cuba and reclaim her father's hand-made cigar factory on the day that Fidel Castro dies and all hell breaks loose in Miami! In the style of Pedro Almodovar meets Que Pasa Usa?, with bold colors and Spanglish!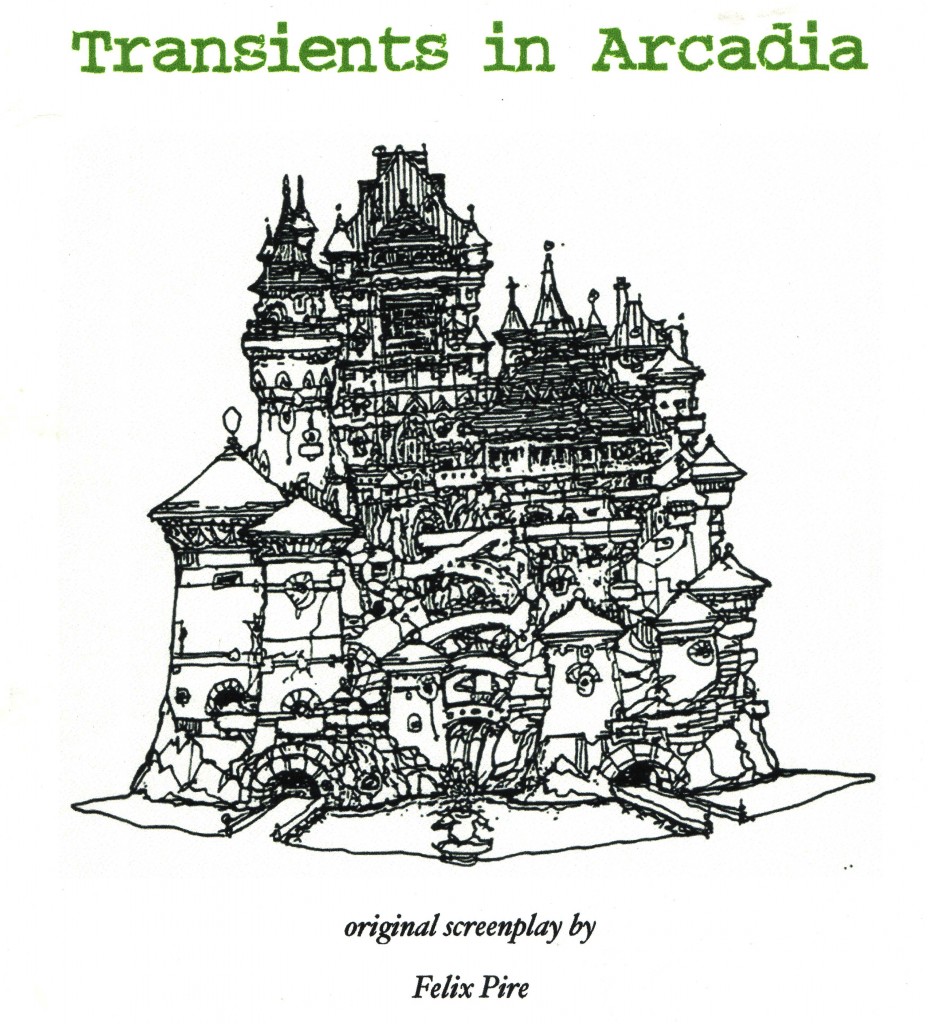 •  Finalist for the 2013 National Hispanic Media Coalition's TV Writer's Program

Finalist for the 1999 Sundance Feature Film Program

•  Semi-finalist in the 2000 New York Latino International Film Festival Screenplay Contest.
SYNOPSIS: Joe is the sixty year old, cherub-faced owner of the romantic Arcadia Hotel where movie stars and royalty appear this year to celebrate New Millennium's Eve. Within Joe's castle, a masquerade of oddball guests and residents will reveal their true selves, as the fantasy that inhabits the resort takes hold of them, one by one. Joe's old flame, Betsy, stirs things up with secrets from their sordid past. Harold is not British royalty at all, and Madame Beaumont is not even French; Francis is really rich, and Donner is not as dumb as he looks. Will their twisted fairy tale dreams come true? A musical, magical romantic comedy inspired by the O. Henry short story: "Transients in Arcadia" and the odd filmic worlds of Terry Gilliam and Jim Henson.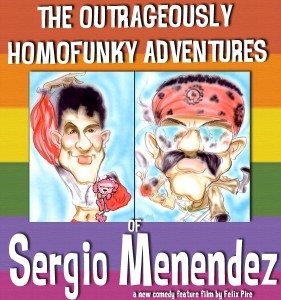 The Outrageously Homofunky Adventures of Sergio Menendez
Hilariously gay club 'performance artist' Sergio Menendez (kind of like a Super Gay Latino Pee Wee Herman) Rules South Beach, until a series of misadventures lead him to discover a long lost homophobic twin brother with whom he must team up on a scavenger hunt to claim a vast inheritance left to them by their perfume magnate grandfather.
WEBISODES
Channel Description:A new puppet show with Latino characters envisioned for the light speed, blip-minded web content consumer. With Latino characters and an irreverent adult tone, the show stars a completely original host: Señor Loro — a recently arrived Cuban exile parrot, who claims to have been Fidel Castro's personal pet! He's set up shop in an "undisclosed location" in South Beach and another in Hollywood, where he regularly broadcasts his wacky internet show! Each button on the LosTiteres.TV website will eventually guide you to 10 webisodes with assorted characters. As for now, the episodes are appearing monthly. It's pre-school visual imagery, and style, but aimed at the Comedy Central crowd.
Channel Description: A new animated series based on the droll self-mockery of actor-comedian, Felix Pire.